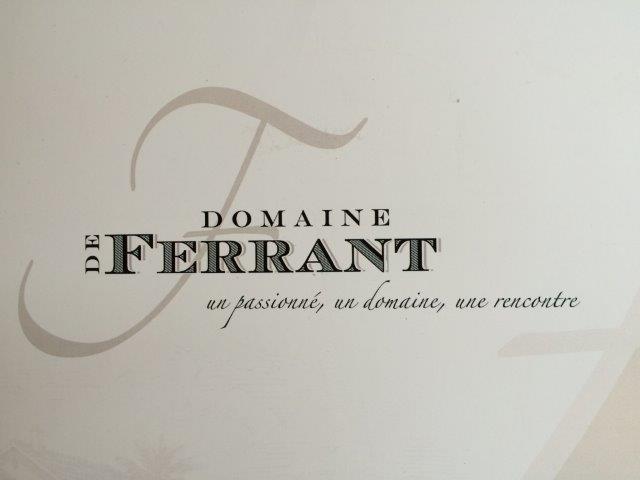 A family run Vineyard and winery in the heart of the Cotes de Duras Appellation, south-west of Bergerac.
Until the 1930s, the area was part of the Bordeaux region, until the new appellation rules restricted Bordeaux to the Gironde Department.
Similar grape varieties to Bordeaux for both red and white wines, but producing a distinctly different character, due to differences of both climate and soil.