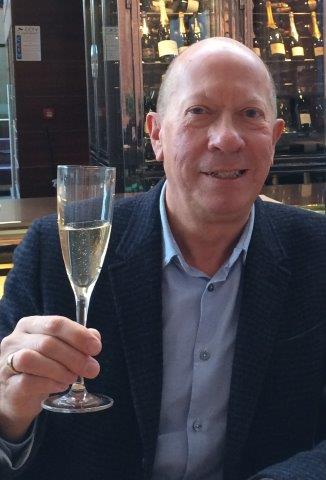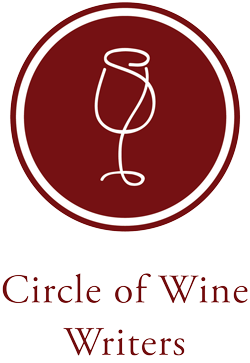 WineWyse is a multi-functional organisation, designed to inform and promote all aspects of the wine industry.
Created by Richard Esling who has over 30 years experience in the world of wine, WineWyse undertakes writing and journalism, education of both the consumer and professional and is an independent agency and consultancy.
Richard is an experienced wine importer, wine buyer, educator and marketer. Being a WSET Diploma holder, he trained up to Master of Wine level and additionally has experience as a Management Consultant for small businesses. He is a Member of the Circle of Wine Writers, a member of the Association of Wine Educators, a certified educator by the Wine & Spirit Education Trust (WSET) and a judge for the International Wine & Spirit Competition (IWSC).
We help wine companies and producers in the UK to realize their full potential
We represent overseas wine producers on the UK market.
We run educational courses and events for consumers, professionals and companies
We write educational, promotional and general interest articles on all aspects of wine and the wine industry.