Les Vignobles Laur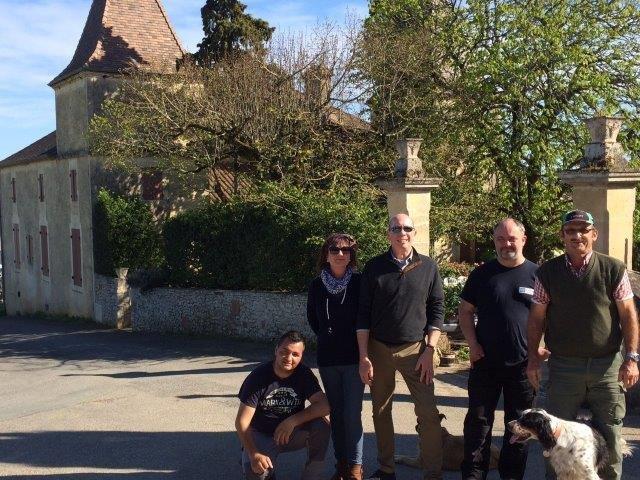 Chateau Laur is a superb domaine of 46 hectares, planted on the hills around the tiny village of Floressas in the department of the Lot.
It benefits from the best terroirs of the Cahors appellation, with complex soils of clay and limestone, which are rich in iron, giving a red colour to the hillsides.
Since 1881, the Laur family have worked the vineyards for 6 generations, with their continual passion to produce wines of great quality.
Today, three generations work together on the domaine. The older ones bring their traditional methods, developed over many years, whilst the younger enhance them with new methods and techniques, both in the vineyards and in the winery.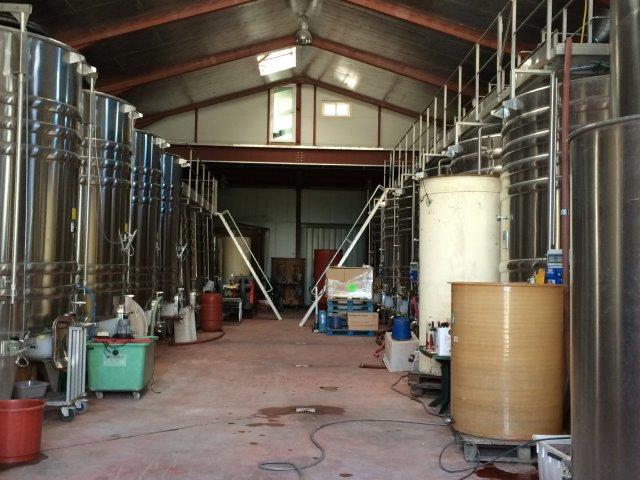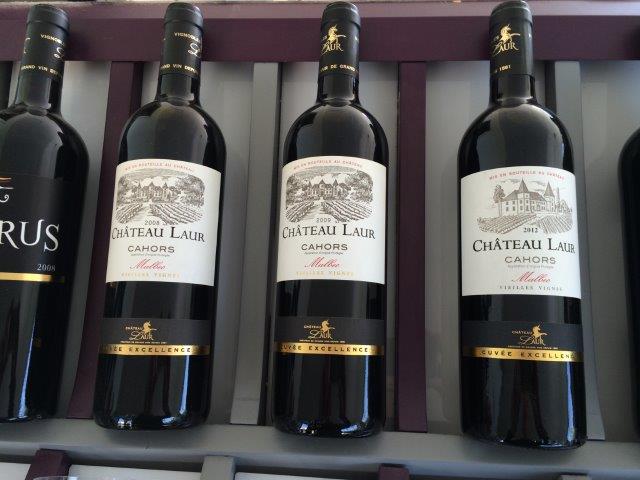 Continually striving to improve and innovate, the latest range of wines is called 'Paradoxe'. Made 100% from Malbec, they are revolutionary wines, with a dry white - yes white - sweet white and rosé which is made demi-sec. They are one of the first - if not the only - producers of white Malbec in the world.
The Paradoxe de Malbec dry white is a wine with extraordinary depth of flavour, almost colourless, yet with plenty of body and a long but crisp finish.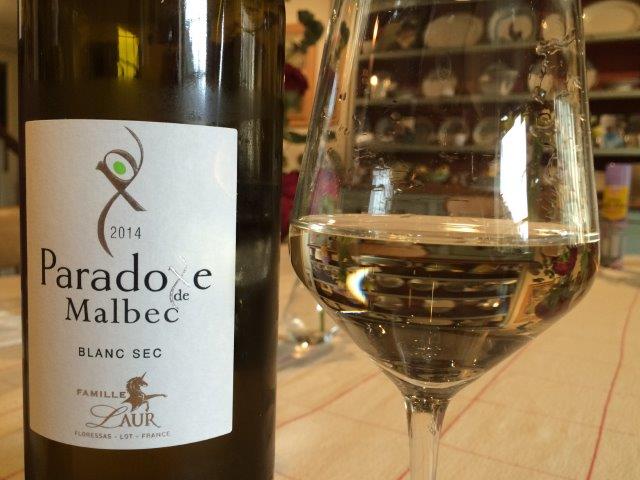 Please contact us for further details of these wines and the full range of AC Cahors wines produced by Chateau Laur.