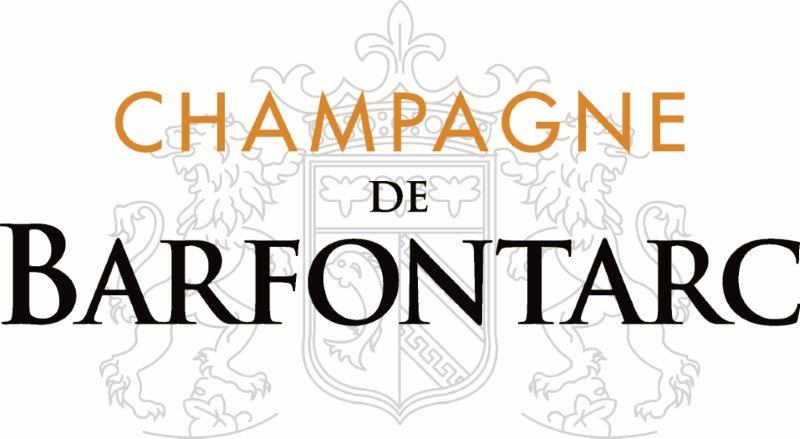 Champagne de Barfontarc is a small champagne house situated in the Cotes de Bar in the department of Aube, in the south of the champagne region. It is a cooperative with about 100 hectares of vineyards owned by its growers.
The name originates from the nearby villages of Bar, Fontaine and Arconville. The winery and offices are located in the village of Baroville.
The wines made are stylish and elegant and benefit from a minimum of 3 years bottle age before sale.
A range of styles is produced, starting with the Brut Tradition, through Blanc de Noirs, Blanc de Blanc, Rosé , Vintage and some special cuvées. CLICK HERE for detailed information.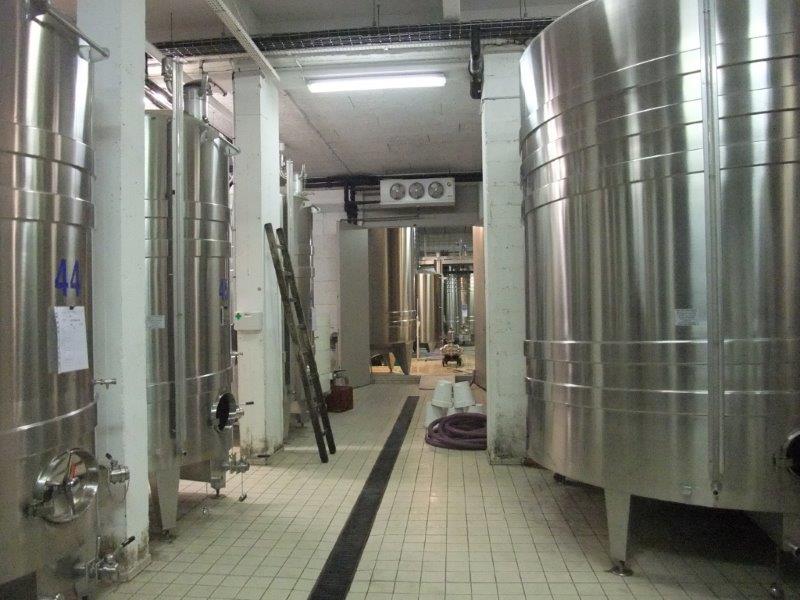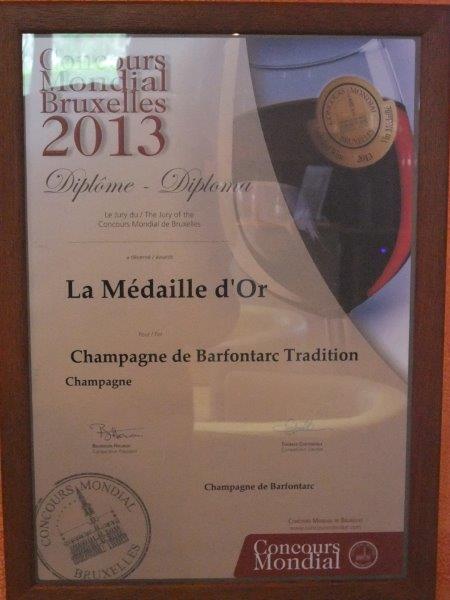 The wines have gained many awards recently in competitions in Paris, Brussels and the UK, with the Blanc de Noirs gaining a silver medal in the Pinot Noir Global Masters competition in Spring 2014.
A List Of Awards