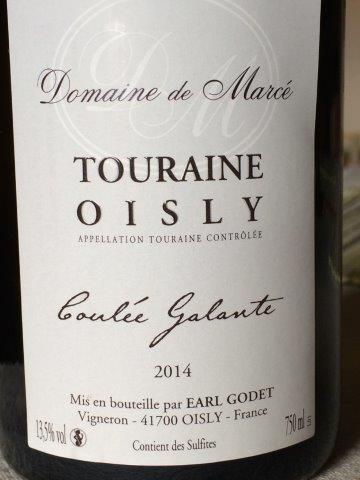 Touraine Oisly Sauvignon Blanc AOC
Coulée Galante
Domaine de Marcé
Technical:
Soil is fine sand over a deeper layer of clay. Sand brings finesse and elegance whilst the clay holds water in the summer, bringing richness, depth and body.
Grape variety : Sauvignon Blanc
Touraine Oisly is a relatively new Appellation for the very best Sauvignon from the area. Very restricted yield giving deep flavours.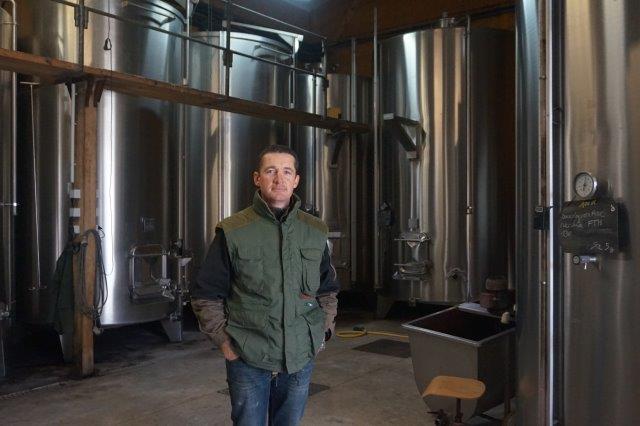 Vinification in stainless steel tanks, with strict temperature regulation and fermentation around 16 °C in order to develop the elegant fruit aromas.
Gold medal for 2014 in Global Sauvignon Blanc Tasting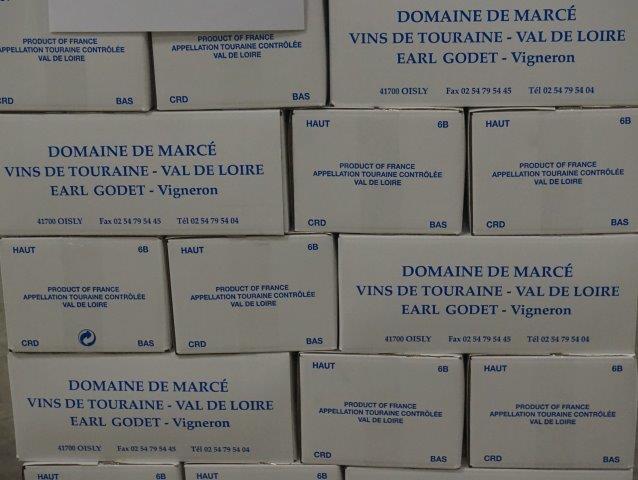 Tasting Note:
Pale lemon colour. Intense, aromatic typical Sauvignon Blanc, with herby, grassy and some gooseberry aromas. Deep flavours on the palate, with ripe fruit and some tropical hints. Fresh, dry with a long, crisp, elegant finish.
Food Pairing:
Full flavoured fish dishes such as sea bass or bream, chicken and white meats and all types of goats cheese. Very versatile wine since it has bags of flavor, yet is fine and elegant.